Welcome to
Our Dental Office
Located in Firestone, Colorado!
For quality family dentistry in Firestone, CO, visit Dr. Dawne Adams and her welcoming, professional team at Longs Peak Dentistry. We are a state-of-the-art practice with equipment that enables us to deliver the highest standards of dental care. We are committed to making your visit with us an enjoyable experience. We always give you our undivided attention and take time to explain your dental treatment in detail. Our aim is to help you and your family maintain healthy, beautiful smiles at every stage of your lives.
Our services include routine cleanings and exams that are vital in the fight against tooth decay and gum disease. Checkups are important in the prevention and early detection of all oral health problems. The American Dental Association (ADA) recommends you visit your family dentist for a checkup at least twice a year. 
In addition to cleanings, exams, and general dental services, Dr. Adams can help you achieve the smile of your dreams with cosmetic treatments such as In-office whitening, take-home teeth whitening, and porcelain veneers. As part of her offerings in family dentistry in Firestone, CO, Dr. Adams provides reconstructive services such as dentures, crowns and bridges, white fillings, and dental implants and has a great hygiene team that provides periodontal therapy. She is also committed to taking emergency appointments.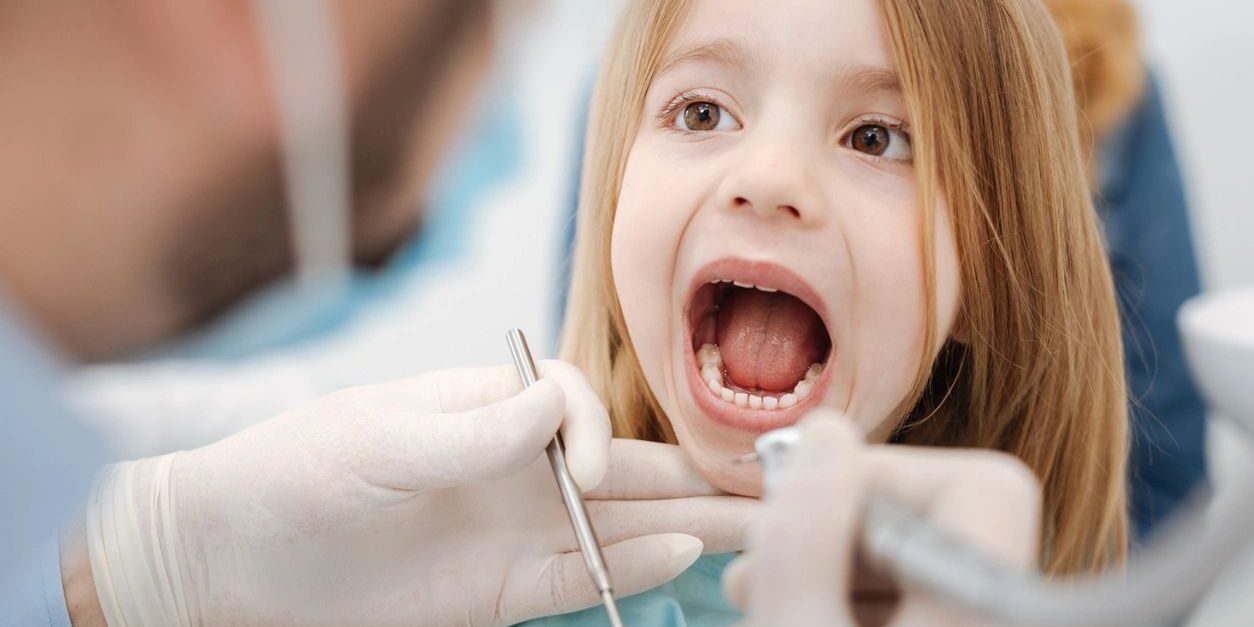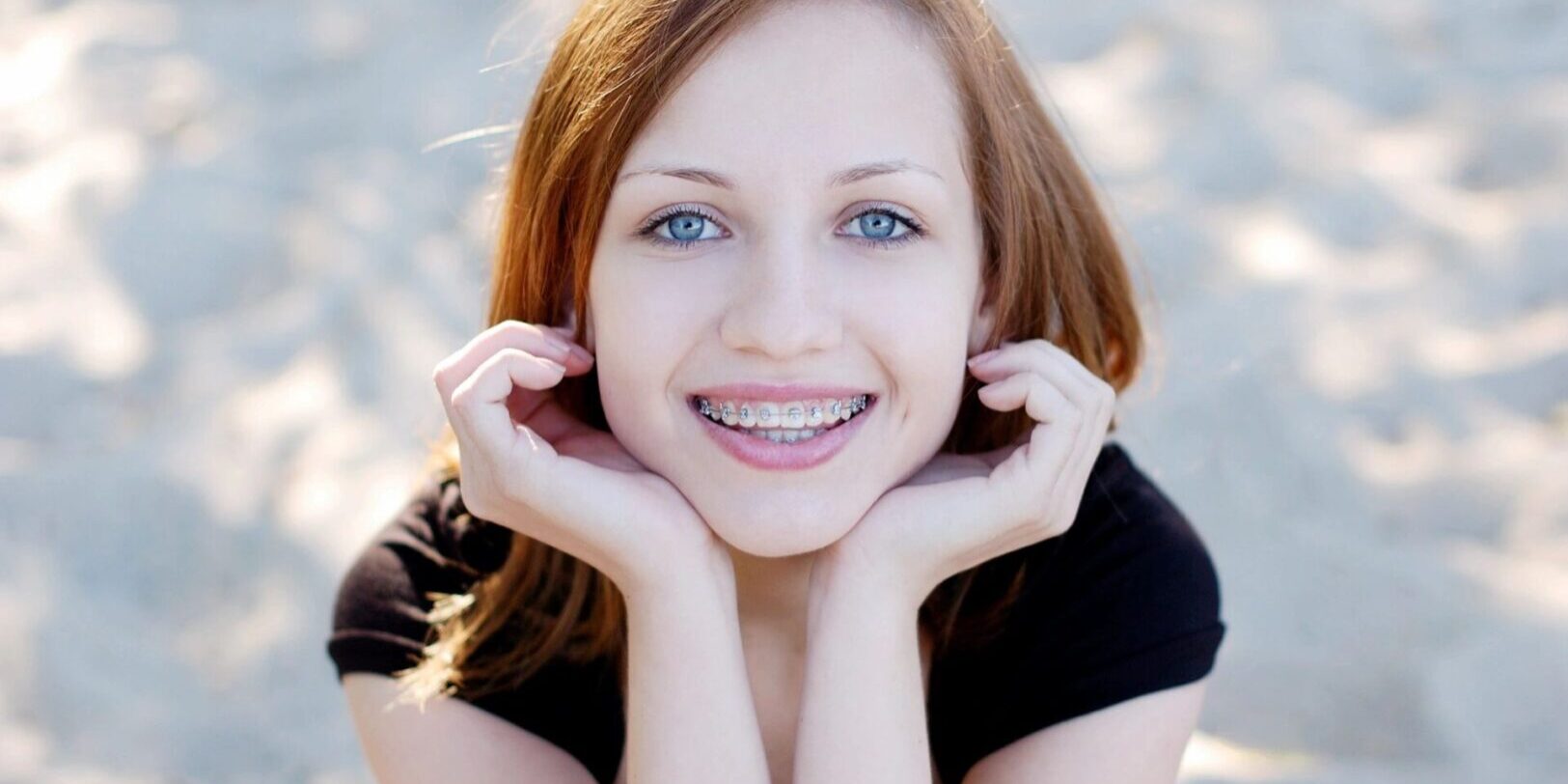 providing you with
exceptional patient care
We are excited that you are visiting our website and taking the time to get to know us. When you visit our office you will know from the moment you walk in that we take pride in providing you with exceptional patient care in a comfortable caring environment. Beginning with your first call to schedule an appointment to the time you finish your dental treatment you will know that you have come to the right place!
We've created a cosmetic dental practice that puts your smile out there, front and center, for everyone to see. You'll love the results that we can get with our combination of the latest technology and experienced, caring dental professionals.
We look forward to
Welcoming You!
We look forward to welcoming you and your family to Longs Peak Dentistry. To see why we are the best choice for family dentistry in Firestone, CO, please call us at (303) 833-5660 to make an appointment today.