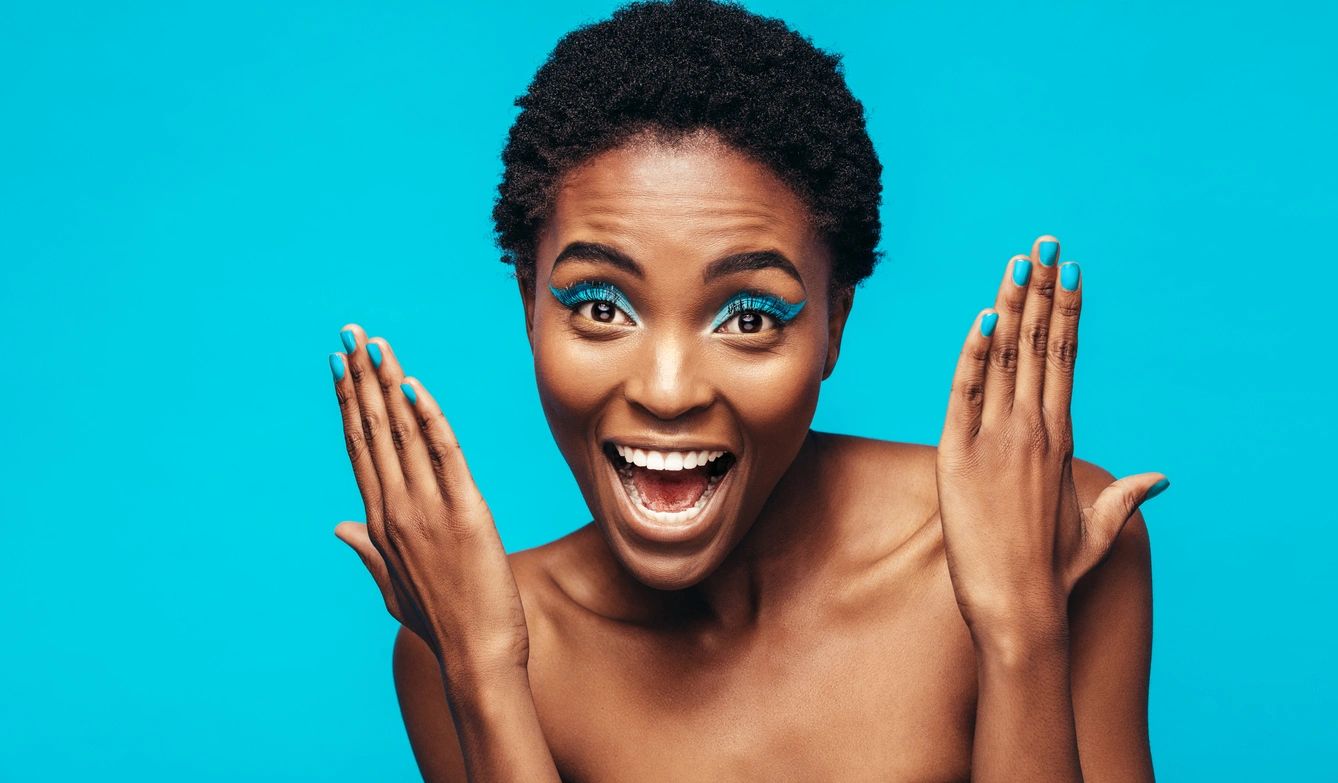 If you're looking for effective take-home whitening in Firestone, CO, visit Dr. Adams and her outstanding team at Longs Peak Dentistry.
We all want a white, sparkling smile, but coffee, tea, wine, and other foods can discolor teeth over time. If your smile has lost its luster, we offer a safe and effective take-home whitening kit to gradually lighten your teeth over the course of 10–14 days. The treatment is performed in the convenience of your home, and it is more cost-effective than in-office whitening, though also slower.
how does take-home
Whitening Work
to your sensitivity and dental needs. At your first appointment for take-home whitening in Firestone, CO, Dr. Adams will take molds of your teeth and fabricate your custom trays. Dr. Adams will also record the initial shade of your teeth so she can see how many shades they lighten with treatment.
Once your custom-made whitening trays are ready, you'll come back in to collect them, along with instructions on how to use them with the whitening solution. A treatment period is typically two weeks. Depending on the strength of the solution, you may wear the trays 1–2 hours per day, depending on your sensitivity to whitening.
To maintain the results of your take-home whitening in Firestone, CO, we recommend shorter follow-up treatments every six months to a year.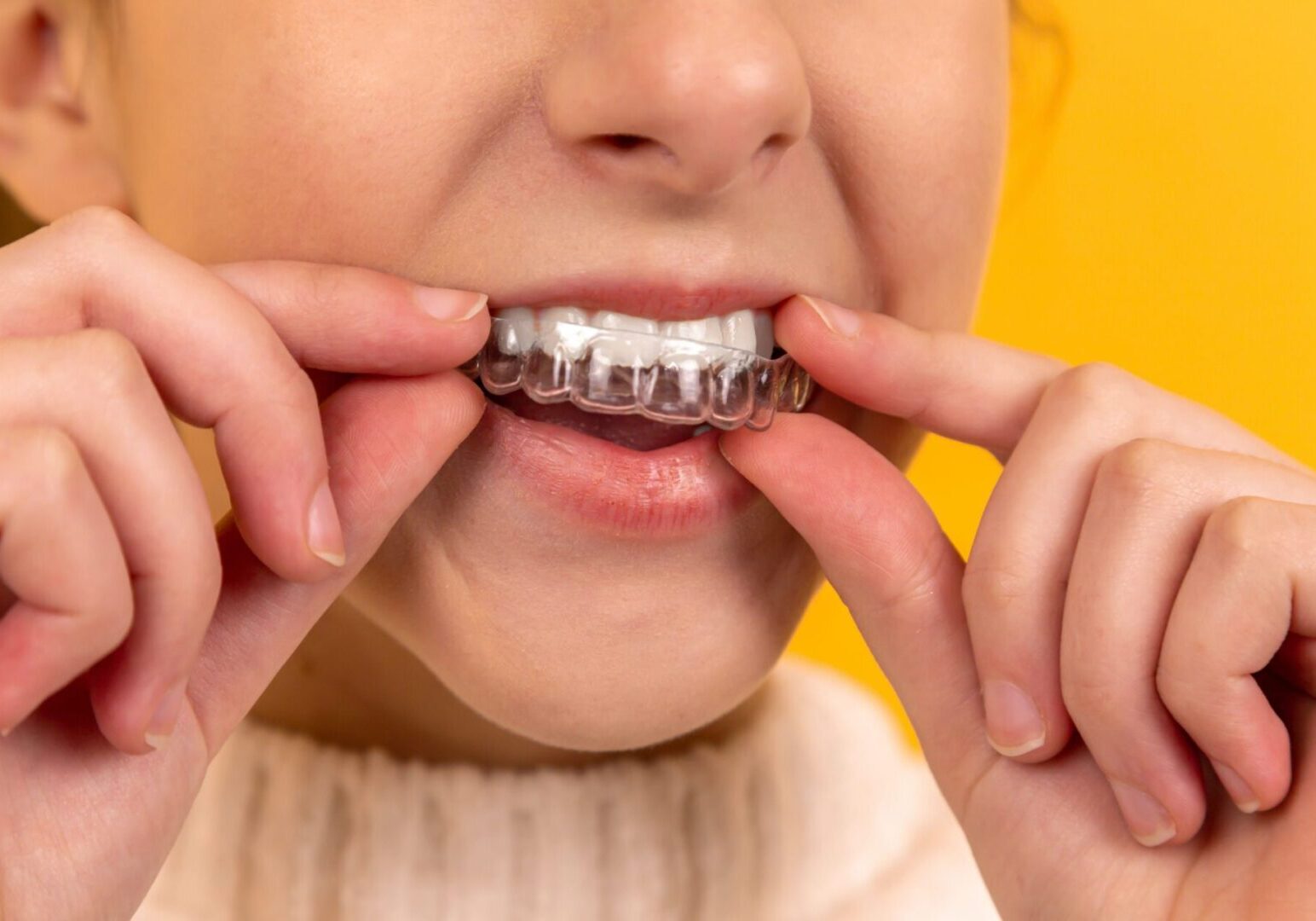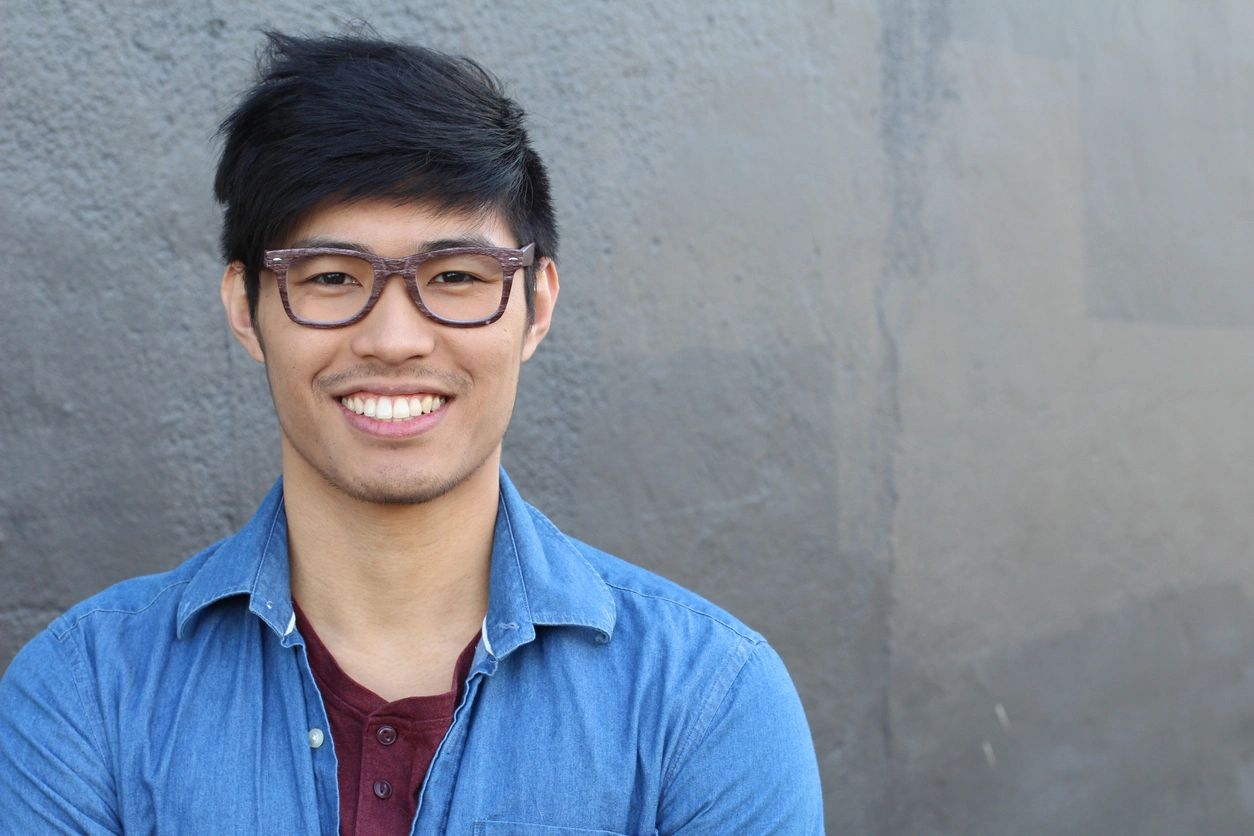 Teeth whitening is a good option if you have healthy, unrestored teeth and healthy gums. Not all stains will respond to teeth whitening, including stains on bonding or tooth-colored fillings. In these cases, new fillings or porcelain veneers may be necessary. Dr. Adams can advise whether you are a good candidate for at-home whitening, and she can also discuss other cosmetic options at your initial consultation.
Want to whiten your smile with take-home whitening in Firestone, CO? Please call us to book a consultation with Dr. Adams at (303) 833-5660 today.
When you visit Dr. Adams' office, you will see we offer exceptional patient care in a comfortable, welcoming environment. From your first call to schedule an appointment to the time you finish your dental treatment, you can rest assured that you are in the best hands.
To make an appointment or learn more about our whitening services in Firestone, CO,
please call us at (303) 833-5660 today.