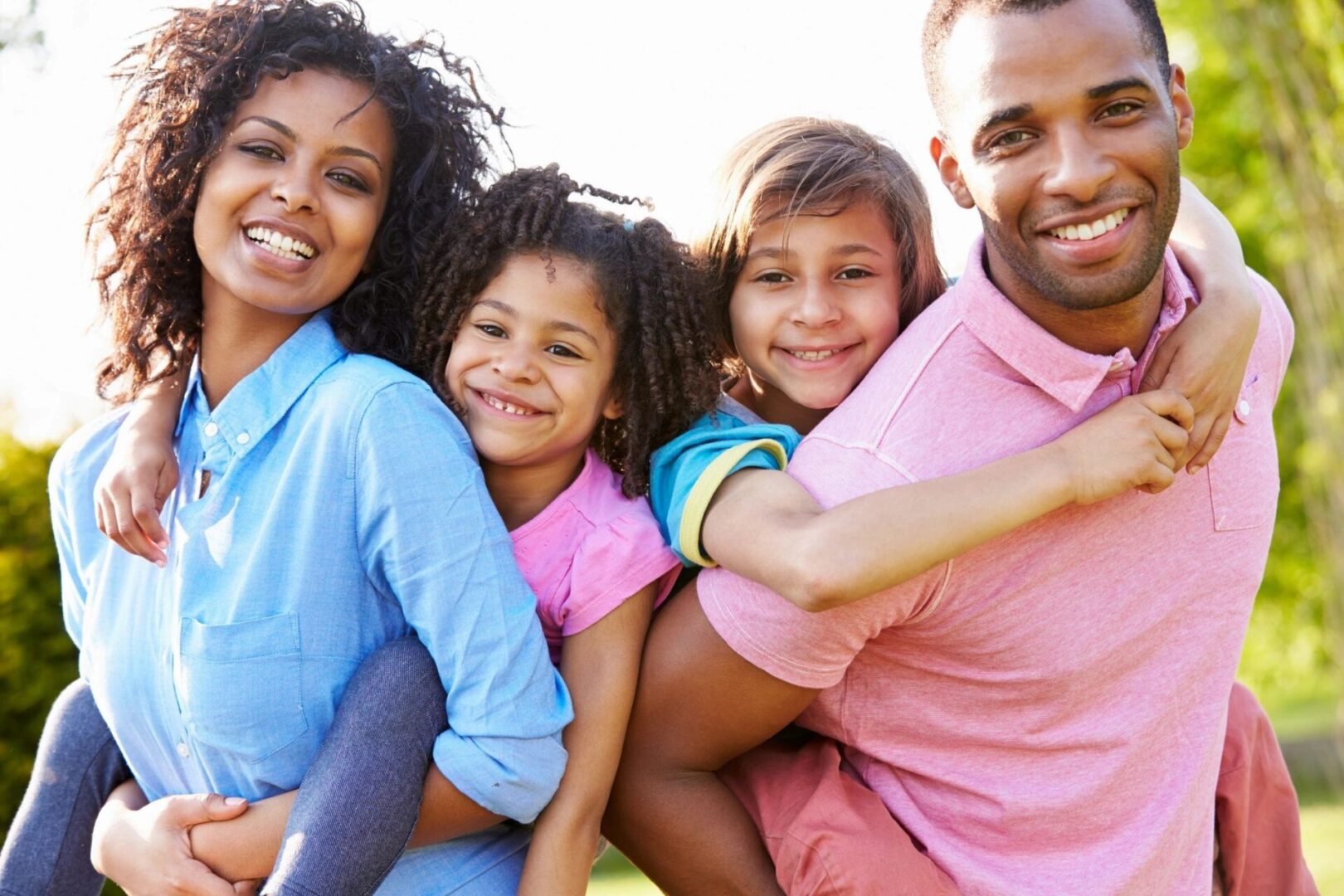 Dentistry for
The Whole Family
Looking for quality dentistry for the whole family in Firestone, CO?
Visit Dr. Dawne Adams and her welcoming, professional team at Longs Peak Dentistry. Our practice has state-of-the-art equipment that enables us to deliver the highest standards of dental care. 
We are committed to making your visit with us a pleasant and comfortable experience, whatever your dental needs. We always give you our undivided attention and take time to explain your dental treatment in detail. Our aim is to help you and your family maintain healthy, beautiful smiles all throughout your lives.
We are commited to delivering
the best dentistry
Dr. Adams treats adults and children of all ages, in line with her commitment to delivering the best dentistry for the whole family in Firestone, CO. Her services include the regular cleanings and checkups that are vital in the fight against dental problems such as tooth decay and gum disease. Because checkups are so important in the prevention and early detection of any oral health problems, the American Dental Association (ADA) recommends you visit your family dentist for a checkup at least twice a year.
In addition to cleanings, checkups, and general dental services, Dr. Adams can help you achieve the smile of your dreams with cosmetic treatments such as in-office whitening, take-home teeth whitening, and porcelain veneers. As part of her menu in dentistry for the whole family in Firestone, CO, Dr. Adams also provides periodontal therapy and reconstructive services such as dentures, crowns and bridges, white fillings, and dental implants. She is also committed to taking emergency appointments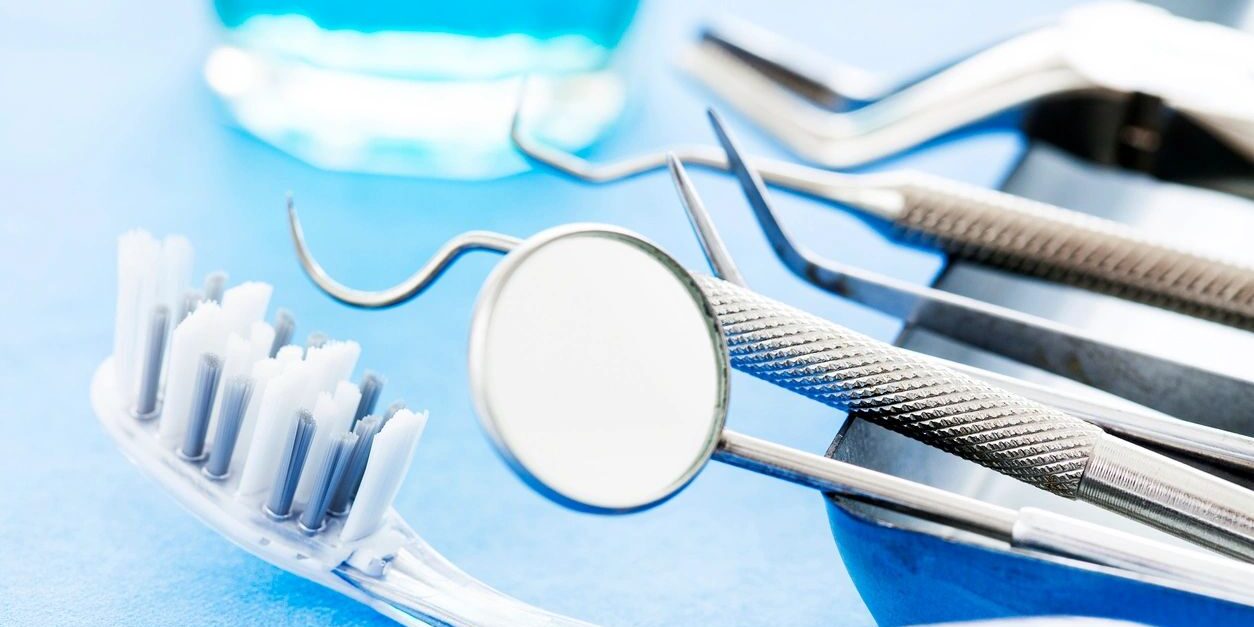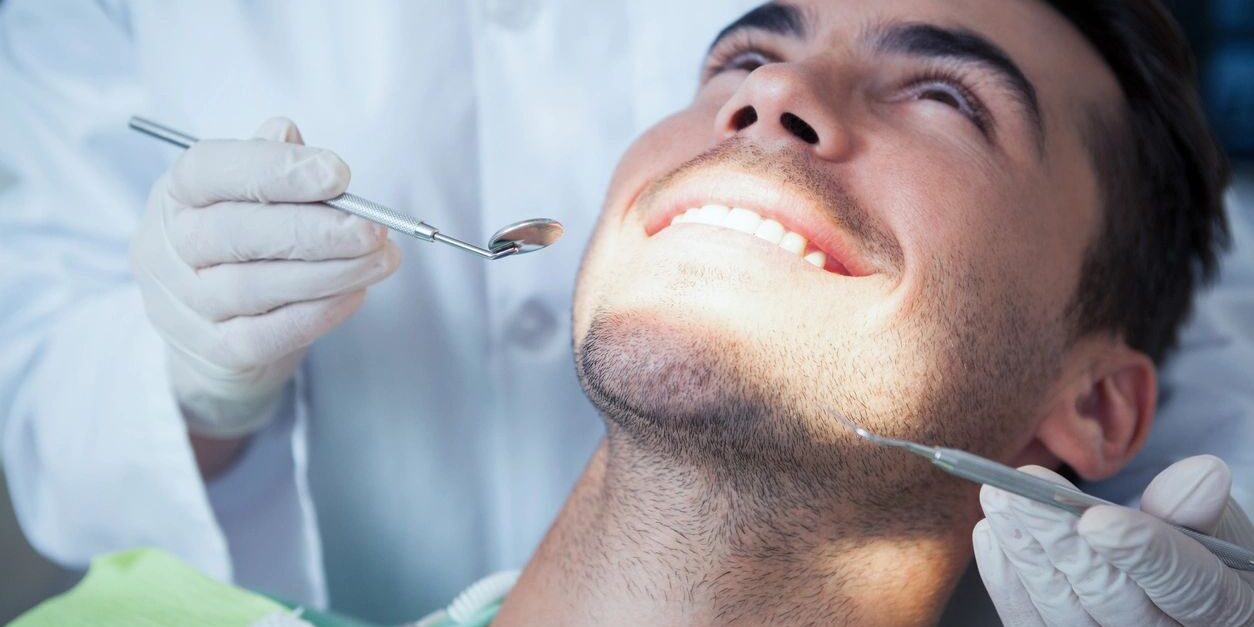 When you visit Dr. Adams' office, you will see that we offer exceptional patient care in a comfortable, welcoming environment. From your first call to schedule an appointment to the time you finish your dental treatment, you can feel confident that you are in the most competent hands.
We look forward to welcoming you and your family to Longs Peak Dentistry. To enjoy leading dentistry for the whole family in Firestone, CO, please call us at (303) 833-5660 to make an appointment today.
(Reduced Radiation)
Digital X-Rays
At Longs Peak Dentistry, we specialize in digital X-rays in Firestone, CO. This innovative imaging technology uses up to 90% less radiation than traditional film X-rays and delivers instantly visible results. Digital X-rays also have a smaller environmental impact than film X-rays.
How Do Digital X-Rays Work?
Dr. Adams inserts a sensor into your mouth to capture images of your teeth, similar to the process for conventional film X-rays. Once the X-ray is taken, the image is projected via a digital sensor onto a computer screen, for Dr. Adams to view.
When Would I Need a Digital X-Ray?
Dr. Adams uses intraoral digital X-rays in Firestone, CO during your initial and routine dental check-ups, to get a detailed picture of the health of your teeth and gums. Intraoral X-rays allow Dr. Adams to detect cavities, monitor developing teeth, and check the general health of your teeth and jawbone.
At Longs Peak Dentistry, we use digital X-rays in Firestone, CO because we are committed to offering our patients the very latest dental technology. This is especially important in the regular dental checkups that are your main defense against tooth decay and gum disease.