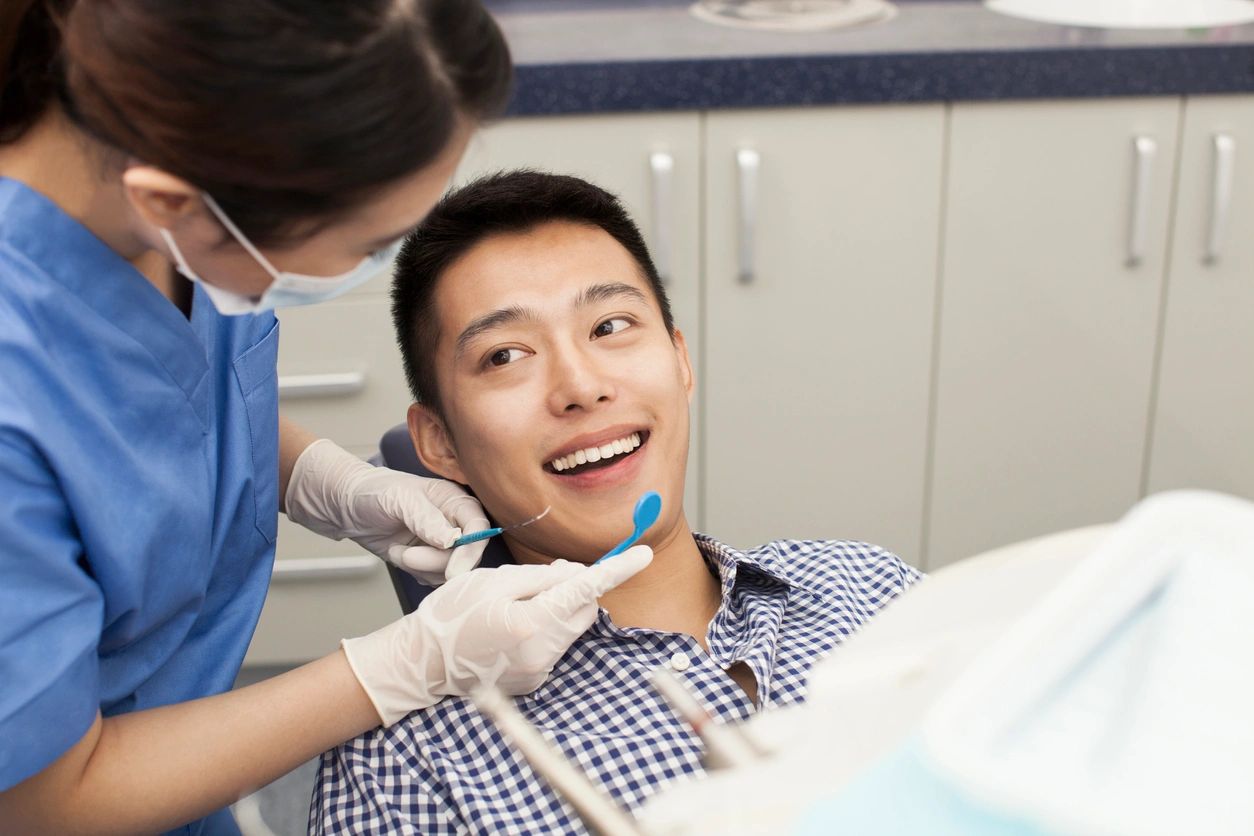 Periodontal
Therapy/
Maintenance
Do you need periodontal therapy or maintenance in Firestone, CO?
Dr. Dawne Adams has extensive experience in treating periodontal (gum) disease, as well as in creating customized care programs to maintain healthy gums.
What is
Periodontal disease
Periodontal disease is the leading cause of adult tooth loss in the United States. It can begin at any age, and it is usually linked to a lack of proper brushing and flossing. The subsequent build-up of plaque and tartar on the tooth surface causes chronic irritation, inflammation, and infection beneath your gum line. Left untreated, this gum disease can eventually weaken your jaw bone and even increase your risk of serious health problems such as heart disease and stroke.
Dr. Adams offers periodontal therapy and maintenance in Firestone, CO to treat gum disease before it becomes too advanced and has such serious health consequences.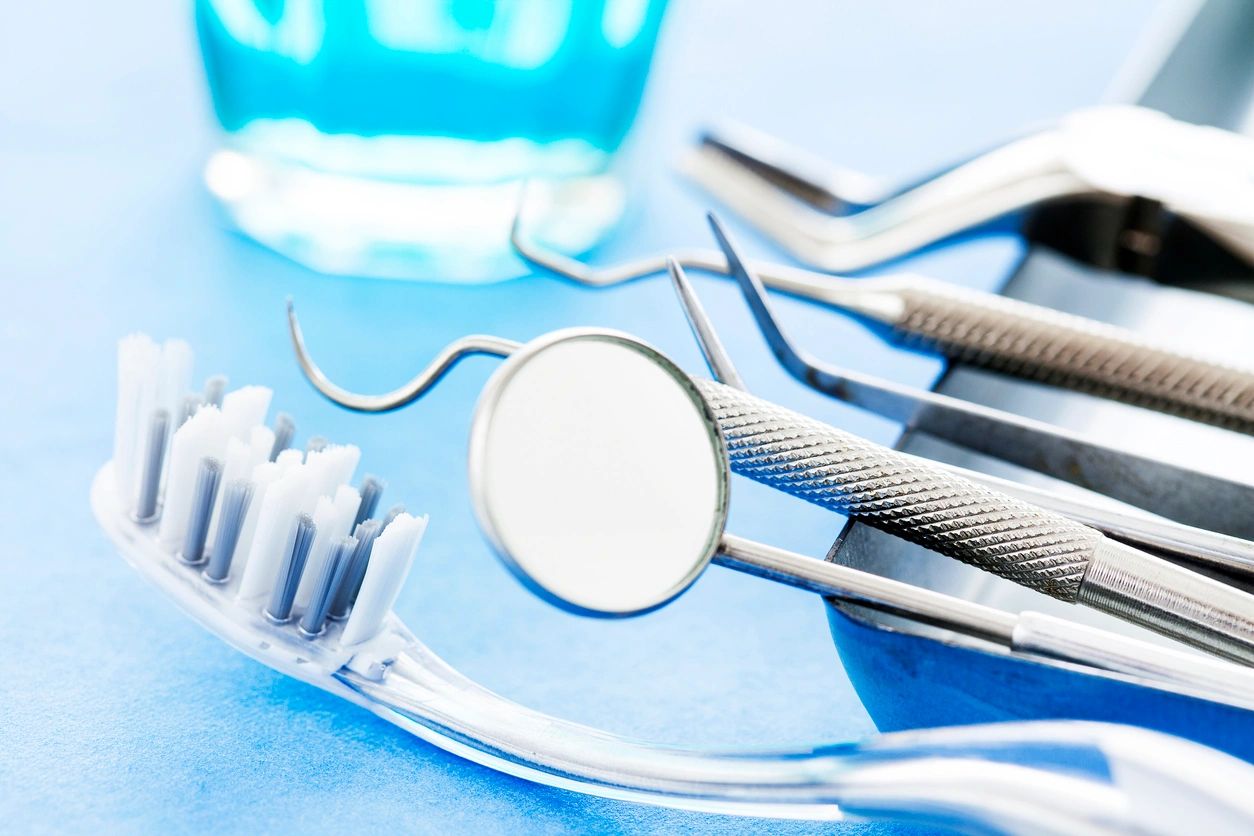 Reach out to us for
More Information
When you visit Dr. Adams' office, you will see we offer exceptional patient care in a comfortable, welcoming environment. From your first call to schedule an appointment to the time you finish your dental treatment, you can rest assured that you are in the best hands.
To make an appointment or learn more about periodontal services in Firestone, CO, please call us at (303) 833-5660 today.