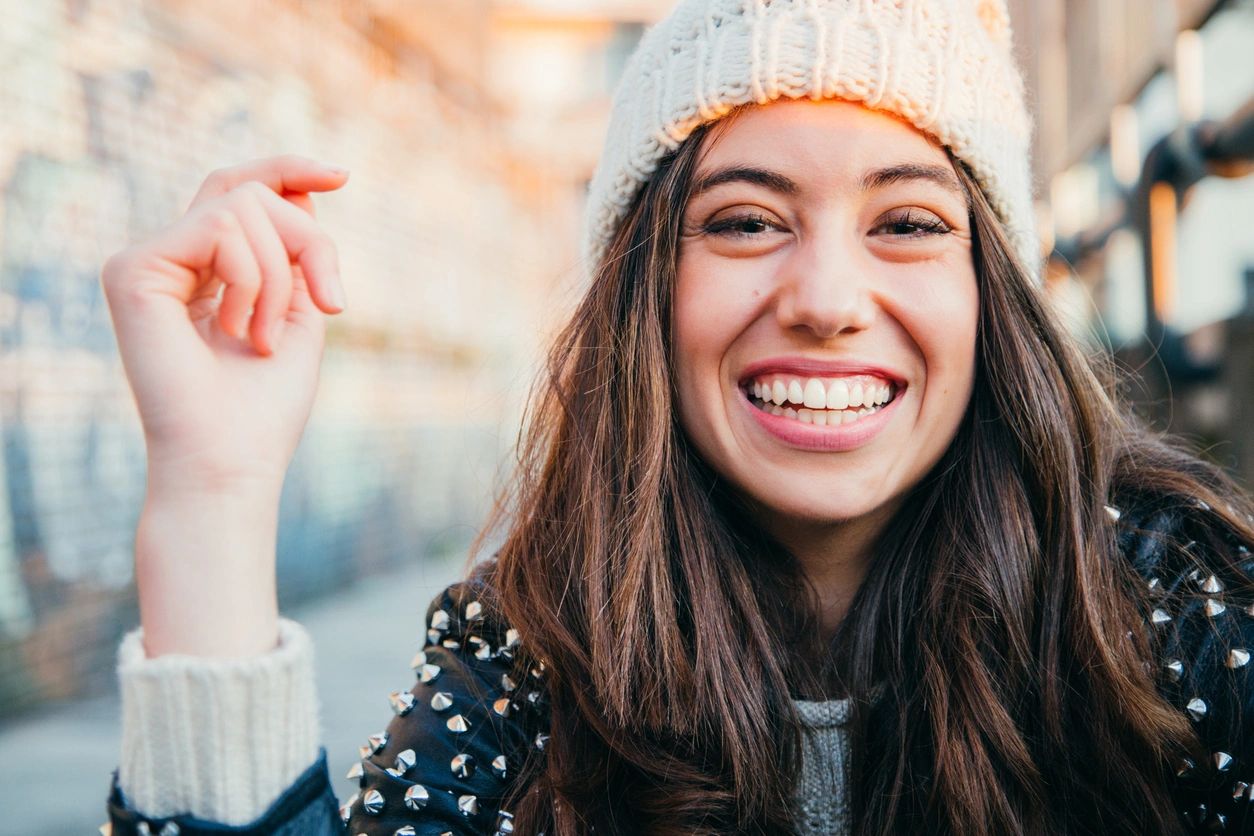 Cosmetic Dentistry
Services
For first-class cosmetic dentistry in Firestone, CO, come in to see Dr. Dawne Adams and her exceptional team at Longs Peak Dentistry.
We combine our leading expertise with the top dental techniques and technology, to help you achieve the beautiful, confident smile you have always wanted.
Our Comprehensive menu of
cosmetic dentistry
Crowns and Bridges - to restore missing teeth or teeth that have been damaged by decay or trauma. A crown is a tooth-like 'cap' placed over an existing tooth. Dr. Adams offers all-white porcelain crowns that look, feel, and fit like your natural teeth. A bridge is a custom device attached between two crowns to literally bridge the gap created by one or more missing teeth.
White Fillings - these tooth-colored fillings are a popular service in cosmetic dentistry in Firestone, CO. They are used to restore decayed teeth, or to cosmetically enhance teeth that are chipped, worn, cracked, broken, or have large gaps. White or composite fillings are very durable, providing a beautiful, natural-looking smile for many years to come.
Take-Home Whitening - we offer a professional take-home whitening gel to be worn in custom trays at your convenience, for 30-60 minutes per day or as directed. This safe and proven formula will whiten and brighten your smile by several shades.
In-office Whitening - this highly effective in-office whitening system can safely lighten your smile up to eight shades in one quick and convenient dentist visit.
Porcelain Veneers - one of our most in-demand procedures in cosmetic dentistry in Firestone, CO, porcelain veneers are wafer-thin, custom-made shells bonded to the front of teeth to change their color, shape, size, or length. Veneers are a great solution for chips, gaps, and stains, or a way to create your dream smile.
To discuss transforming your smile with cosmetic dentistry in Firestone, CO, please call us at (303) 833-5660 to make an appointment today.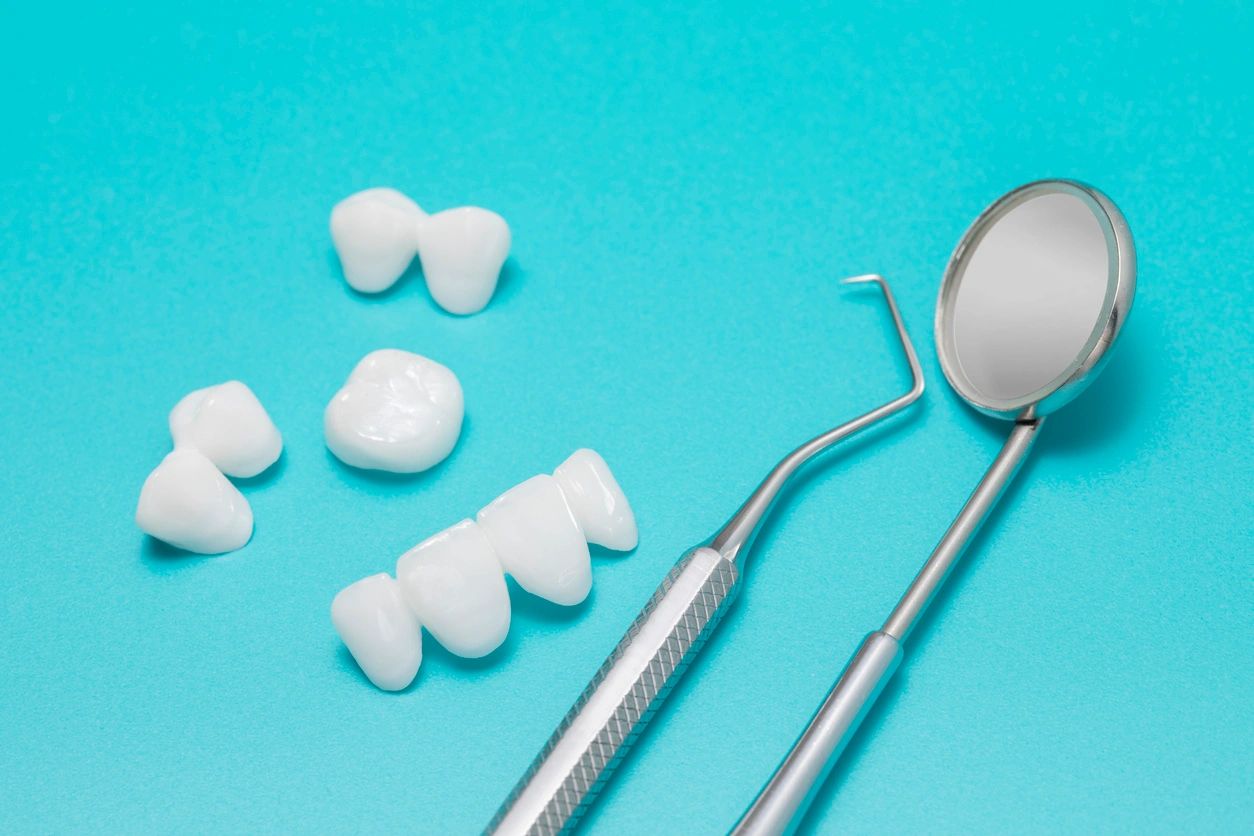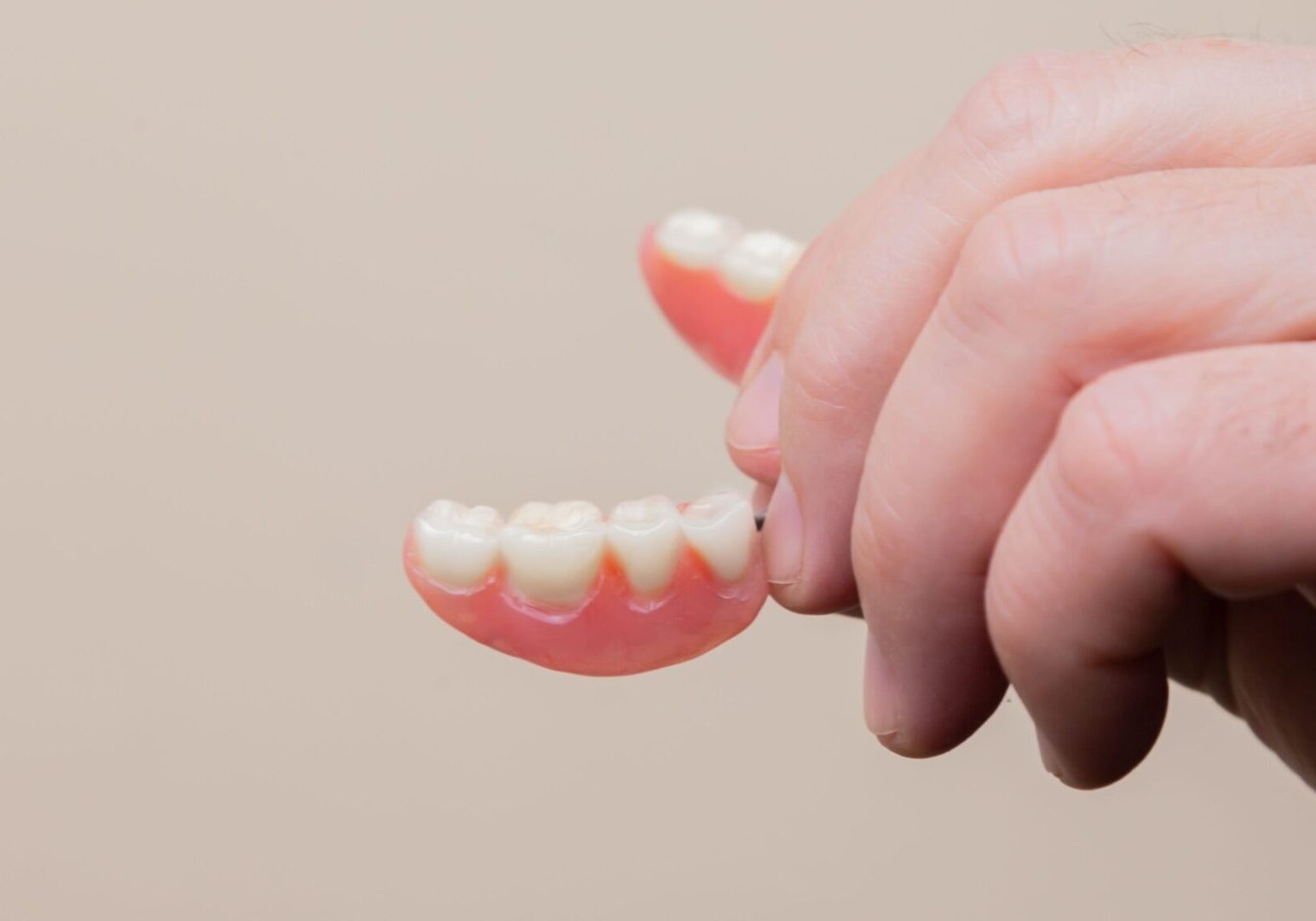 Do you need dentures in Firestone, CO? Dr. Adams has extensive experience fitting dentures, which are removable replacements for missing teeth and the surrounding gums. If you have lost teeth to decay, injury, or gum disease, you'll know that eating, smiling, and talking becomes more difficult and can even cause social embarrassment. Dentures offer a safe, effective, and pain-free way to address these practical inconveniences.
Dentures can be either full or partial and are typically made of acrylic, but they can be placed over a metal base for added strength. Newer versions may be made of flexible resin, which some patients feel has a more comfortable and precise fit.
A full denture replaces an entire set of missing teeth (upper or lower), while partial dentures in Firestone, CO generally fill in a gap of three or more teeth where a bridge won't provide enough support.
Traditional full dentures are removable appliances, which are held in place by the pressure of the cheeks and tongue and by suction. You may also use denture adhesive for additional support. Partial dentures may be fixed or removable, and they are usually connected to remaining teeth with metal clasps, to prevent unwanted movement.
As it's easiest to achieve the right fit after the gums have fully healed, dentures are generally custom-made after any remaining damaged or decayed teeth have been removed.
Dr. Adams also offers implant-supported dentures in Firestone, CO
Dr. Adams also offers implant-supported dentures in Firestone, CO, which provide greater stability and support and cause less irritation than traditional dentures. Full or partial dentures can be fitted to titanium posts that are implanted directly into the jaw bone. The implants hold dentures firmly in place, so there is no rubbing and the dentures don't slip during biting, chewing, or speaking. Implants also promote normal pressure on your bone tissue, reducing the rate of bone loss in the jaw over time.
It's important to remember that dentures, especially traditional dentures, will wear over time and need to be replaced or readjusted as the alignment of teeth and jaw changes. You will need to continue having regular dental exams so your oral tissues can be checked for oral cancer or other tissue changes.
To discuss your options for dentures in Firestone, CO with Dr. Adams, please call us to make an appointment at (303) 833-5660 today.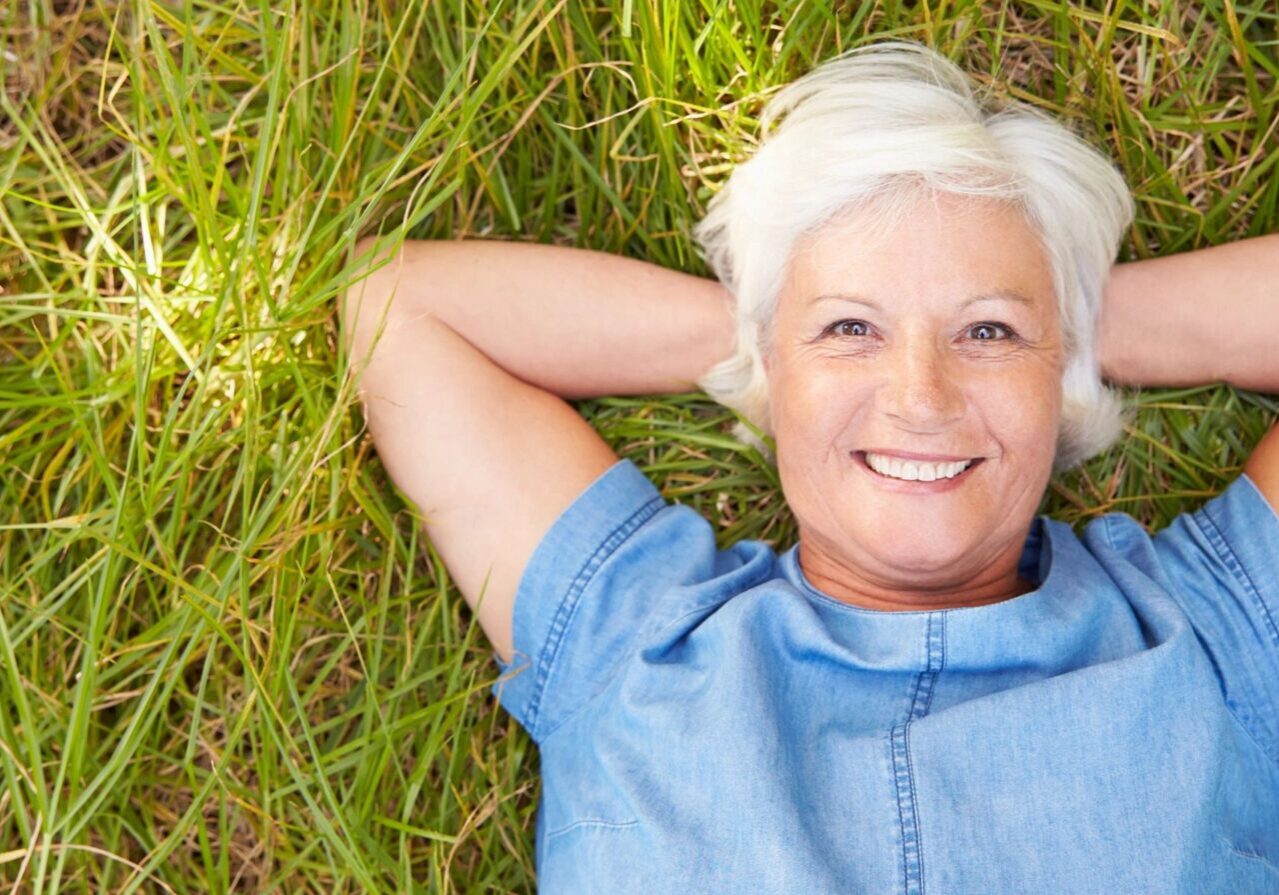 Are you considering porcelain veneers in Firestone, CO? Dr. Adams has extensive experience in porcelain veneers, which are thin pieces of porcelain cemented over the front of your teeth to change their color or shape. This popular cosmetic treatment can correct a wide range of imperfections, including crookedness, gaps, chips, fractures, and discoloration. Veneers can be used to improve a single tooth, or as part of a comprehensive smile makeover on all visible front teeth.
Porcelain veneers are an ideal choice for enhancing your smile, as they are simple, strong, durable, and natural-looking. When you have porcelain veneers in Firestone, CO, the effect is very natural, as veneers are pearly white and slightly translucent, just like real teeth. Additionally, they are highly resistant to coffee, tea, and even cigarette stains, and won't yellow over time.
Porcelain veneers typically require at least three appointments: diagnosis and treatment planning, preparation, and bonding.
Treatment planning at your consultatione4, Dr. Adams will discuss your color preferences and other goals for your new smile. If you are having only one or two teeth treated, Dr. Adams will help you select a color that is very close to the shade of your natural teeth. If you are treating all your visible teeth with veneers in Firestone, CO, you can choose a whiter shade.
Tooth Preparation During this visit, which usually lasts one to two hours, Dr. Adams will remove a small amount of enamel, to allow for the small added thickness of the veneer. She aims to leave as much of your healthy tooth structure in place as possible. Once your teeth are prepared, Dr. Adams will take a mold of your teeth and sent it to the laboratory, where your porcelain veneers will be fabricated.
Veneer Fitting Once your custom-made veneers arrive, you can return them for your final fitting. During this visit, Dr. Adams will check and adjust the fit and color match of your veneers in Firestone, CO. She will then harden the cement with a special light, do minor shaping, and polish your veneers to a brilliant finish.
Once your veneers are in place, they will brighten your smile for well over a decade, with proper care and maintenance. Dr. Adams uses only the highest quality porcelains and most advanced bonding agents, to ensure the longest possible life for your veneers. If a veneer eventually cracks or comes off, you will need to have it replaced so you can keep on enjoying a flawless smile.