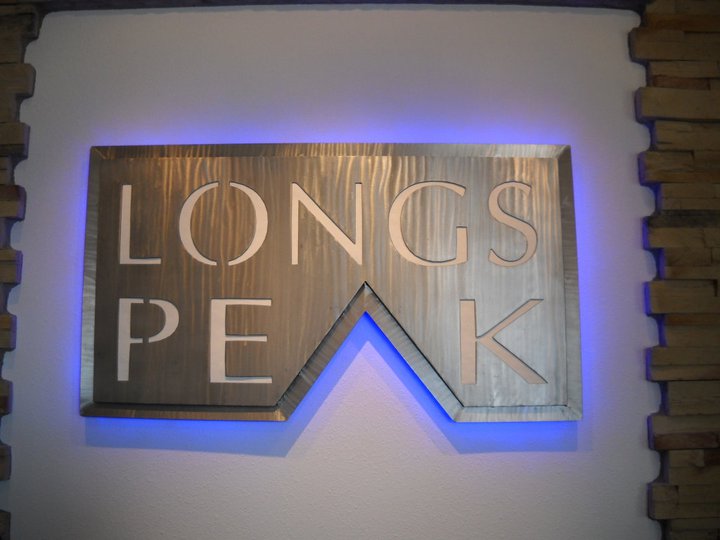 We love to see you smile. Really, we do!
We take great pride in offering the most up-to-date dental techniques in a relaxed, friendly atmosphere.  We know that every great smile--your smile--is the sign that we've done our job to provide the highest level of care in the industry. Check out our dental office!
Cosmetic dentistry has advanced by leaps and bounds over the years. Gone are the procedures of old that delivered substandard results. Now, almost anything can be accomplished with the right technology and know-how. We use the latest technology, and Dr. Adams is thoroughly trained in the latest techniques; combined with our unwavering commitment to you, this results in an experience that's unlike any other in the cosmetic dentistry field. You'll immediately feel at ease, and our initial consultation will help you map out a complete cosmetic dental plan that achieves superior results.
LEARN aBOUT
Dawne E. Adams, D.D.S.
Dr. Adams' start in dentistry came later in life when compared to many of her colleagues. Dr. Adams grew up in Thornton, Colorado with her father, mother, sister, and brother. She originally had planned to attend college for an RN degree.
Instead, Dr. Adams moved to Fairbanks, Alaska! Her sister was living and working for a dentist in Fairbanks. The office offered her a position with on-the-job training as a dental assistant. Dr. Adams worked for a couple of really wonderful dentists in Alaska for eight and a half years. Because of this experience, she decided that dental school was in her future. Her undergraduate training started at the University of Alaska-Fairbanks, where she attended school full time, worked part-time, and made her way through prerequisites.
Dr. Adams was accepted into the University of Michigan School of Dentistry program.
She and her husband married in May and moved to Michigan to start their future together. After graduation in 2008, Dr. Adams and her husband, Jason, moved back to Colorado.
Dr. Adams worked as a dentist for two years, as an associate, before building her practice in Firestone, Colorado. Dr. Adams is a member of the American Dental Association, Colorado Dental Association, and the Metro Denver Dental Society. Dawne is also actively involved with the Spear Education.
In her spare time, Dr. Adams and her husband enjoy camping, boating, downhill skiing, and traveling.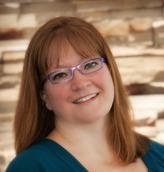 Tammy was born in Texas but raised in Colorado. Tammy has been a Dental Front Desk Administrator for 19 years, in which 4 of those years have been with Longs Peak Dentistry. In those 19 years, she has had the pleasure of building so many enjoyable relationships with the patients. Outside of work she loves spending time with her husband of many years and her fur baby named Angus.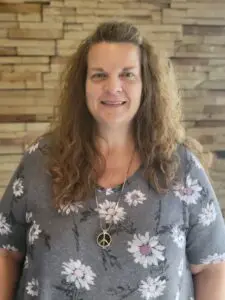 Beth was born and raised in Colorado. She found her passion in dentistry beginning as a dental assistant then went to school for dental hygiene, creating a well-rounded balance that benefits patients. When she is not in the office you can find her spending time with her husband and two toy poodles, Biscuit and Grits. 
We Would Love
To See you!
If you would like to learn more about Longs Peak Dentistry, or about what we can do about your dental needs, please call us at (303) 833-5660, or reach out to us here. We look forward to hearing from you!